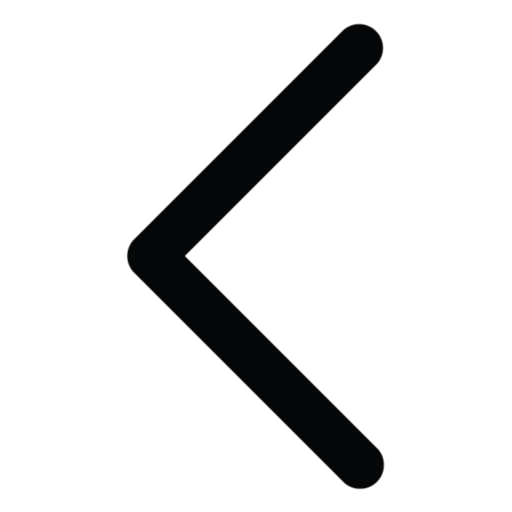 Serious Klein
The Story So Far
Kelvin Boakye AKA Serious Klein is an English rapping MC that has emerged out the underground hip hop scene in Germany. His Debut EPs "The Introduction" (2015) and "Summer 03's Problem" (2016) gained Klein more popularity within his local market and a new found recognition in the US & UK.
His sound which he describes as 'art rap' is an eclectic mix of jazz, rap, hip-hop, trap and soul. His intrinsically diverse sound stems from his love of music of all kinds and is heavily influenced by artists ranging from 2Pac Shakur to Luther Vandross.
In course of his career Serious came in contact with international artists such as Denzel Curry, Mick Jenkins, The Underachievers and Bryson Tiller, some of who he supported on European tour dates. Serious was invited to perform at Grammy award winner Alicia Keys's underground in Berlin - recognised by the lady herself as one of the hottest urban newcomers in Germany. Legends like Timbaland cosigned Klein for his art.
The Ghanaian Rapper delivered his long awaited Album 'You Should've known'. Together with long time collaborators Rascal and Shove Island, the silver tongued MC laid down sixteen concise and homogenous tracks that lead you through love, pain, anxieties, joy, and relief. Not only does his new project indicate Klein's diversity but it also marks a point, whereby the rapper is stepping further into a realm crafted uniquely by him lyrically and stylistically.
Serious Klein worked with unique artists like Coco Sarai, Jerome Foe, Bronko Bammer Lind Jay and Romeo from FARR as well as fellow rapper JuJu Rogers to make his Debut a masterpiece. Not only does Klein tap into new levels sonically but also visually followed by amazing visuals for his single Voodoo Money. The Rapper delivers a short film called
'The Seed' which was produced by Iconoclast and THE FADER. It is an emotional approach that tackles adulthood, love and self-love.